OFFICE MANAGER/EXECUTIVE ASSISTANT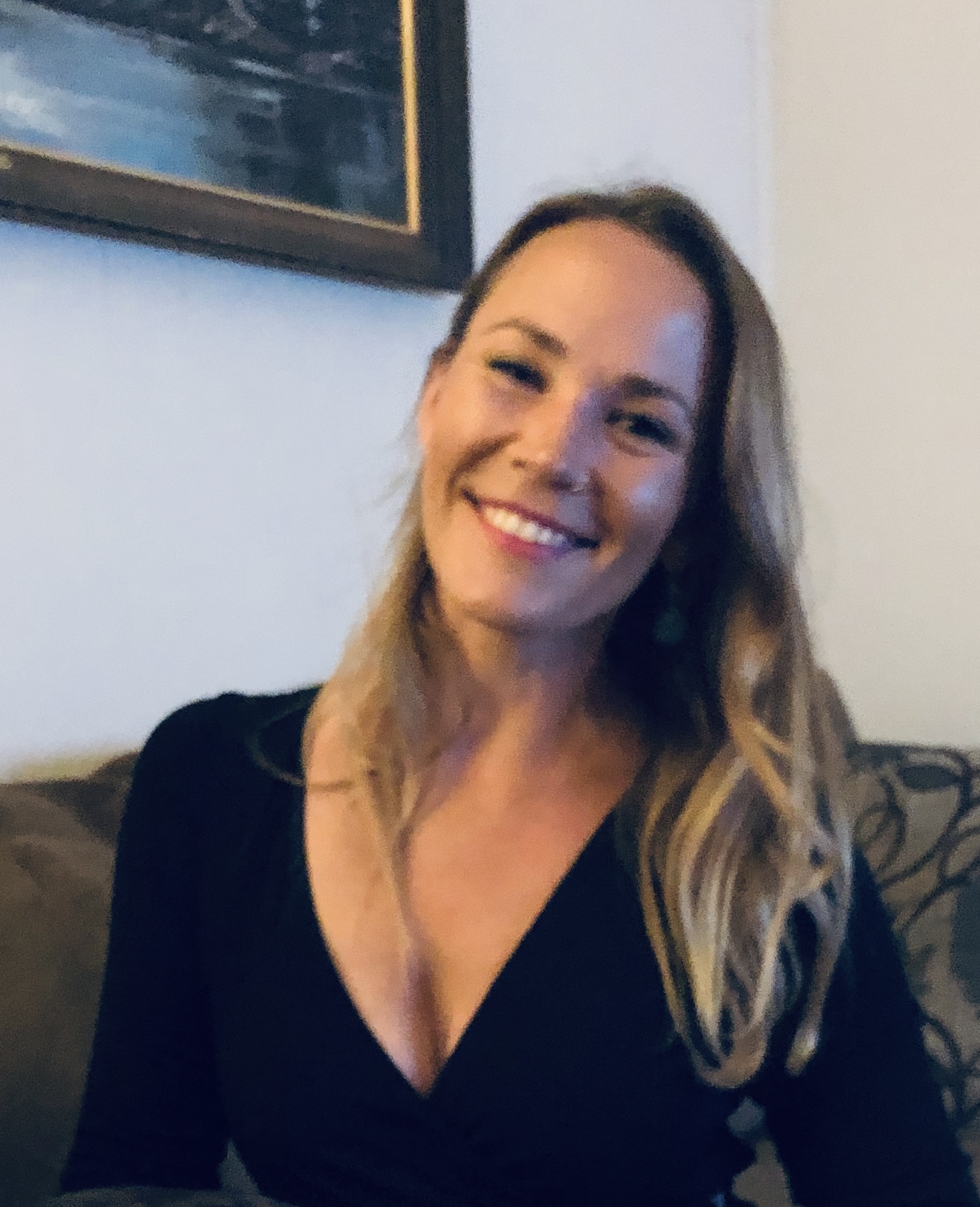 Theresa was born in Philadelphia, PA and has her degree in Business Administration/Marketing. She worked 16 years in Private Wealth Management dealing with high net worth clients.
In October 2018, Theresa, her boyfriend Ryan and their 3 rescue dogs (Leela, Jake & Callie) moved to Durango, CO. Shortly after Theresa joined Alpenglow as the Office Manager and Executive Assistant to Dan Korman with the goal to help grow their premier Real Estate firm to the fullest potential. She is looking forward to helping make the buying/selling process for their clients as smooth and enjoyable as possible!