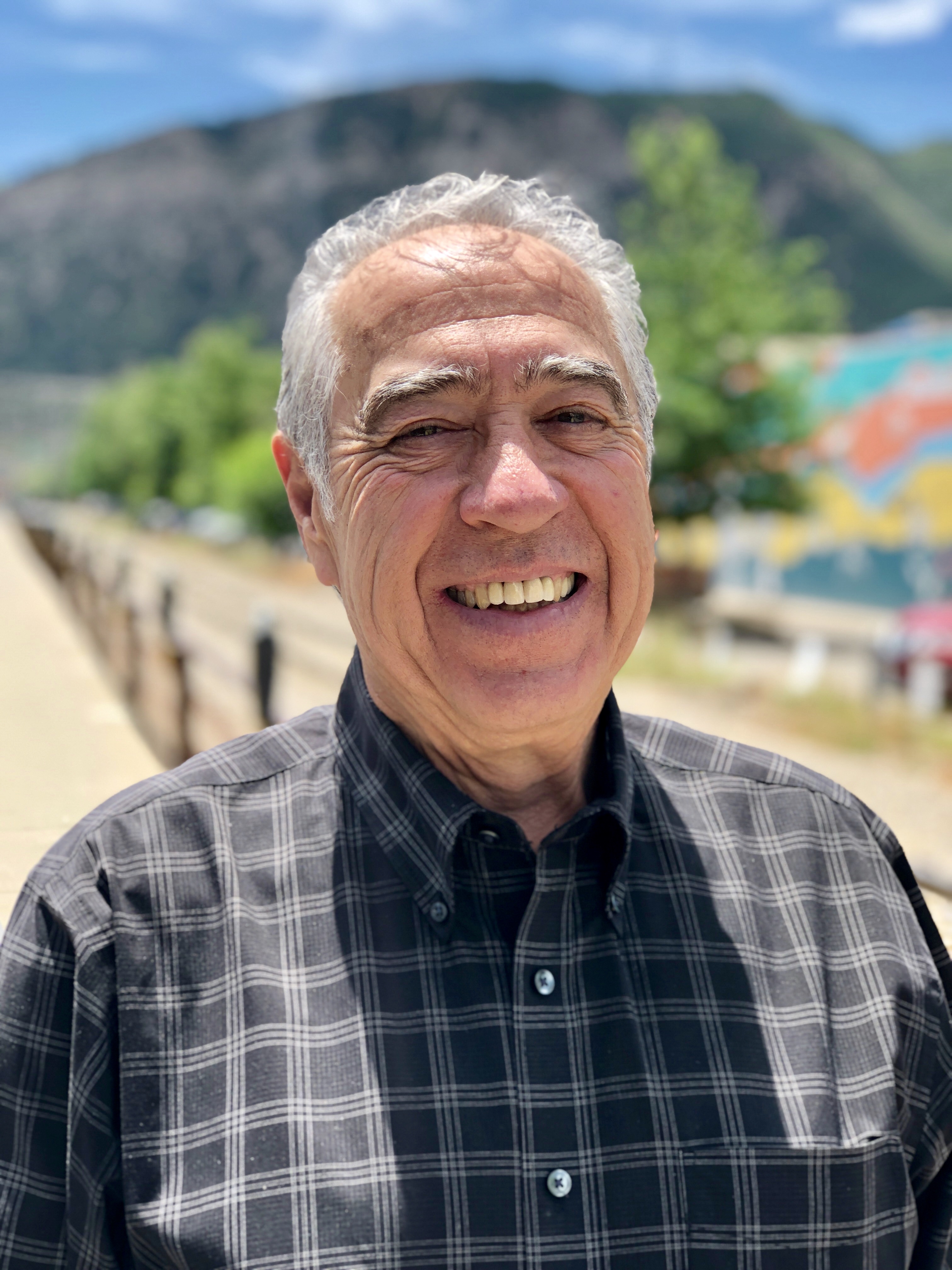 Patience, persistence and determination—that's what I bring to work every single day as a REALTOR®. I have been licensed in real estate for over three decades, helping countless people realize the dream of buying or selling a home. I'm not satisfied unless I have achieved my clients absolute best-case outcome; whether it's moving them into the perfect house or getting them top dollar for their property.
A graduate of the University of North Texas, I acquired my real estate license in 1980. Over the years I have achieved numerous sales awards and accolades, including admission to the ReMax 100% Club and Long Realty President's Club. Honesty, integrity and dedication to customer service have been integral to my success, as well as continuing education. Never complacent, I work hard to refine my abilities every day.
My speciality lies in residential real estate. I'm extremely punctual, knowledgeable, and attentive to detail. Paperwork has never scared me, and I've learned a thing or two about the process in the many years I've spent doing it.
I very much like fixing things around the house and am pretty handy in general; plumbing, electrical, or just about anything else. Very helpful when I get to use that knowledge to better serve my clients!
The dream of buying or selling a home is easily achievable with me at your side. Please don't hesitate to reach out and ask me what I can do for you today!