BROKER ASSOCIATE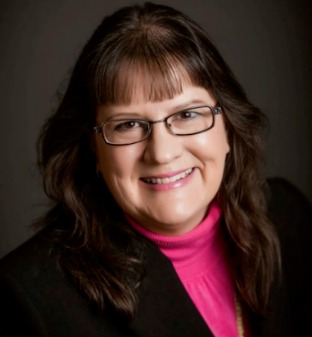 Julie Engelken is a long‐time Durangoan, a former residential mortgage loan officer, and a person that loves the mountains and the great outdoors. Julie understands why people choose to live in the Durango area and how best to make their dreams of owning a home here become a reality. Whether you are a buyer or a seller, Julie ensures that every customer has a smooth transaction from initial contract through closing.
Julie understands that selling a home requires an agent who will genuinely work hard and make a commitment of time. And, Julie understands that finding a home is best accomplished on the customer's time-frame. Whether the client wants to move quickly or take time to find the perfect property, Julie brings tremendous patience and experience to the home‐buying process. A graduate of NAU in Flagstaff, Julie has a lengthy and successful career in IT training, in the real estate industry, and in the Durango area in general. She understands the importance of listening to clients and matching a client's needs with the perfect property. Her background as a mortgage loan officer and her MBA enable her clients to move through the contract process with confidence, knowing that Julie understands all aspects of these transactions.
Julie is the mother of two children that have grown up here, and they share her love of the mountains. With her husband, they all enjoy the pleasures that come from living in Durango – skiing, rafting, camping, mountain biking, photography, and traipsing through the woods with their two dogs.
---
CONTACT JULIE:
DIRECT: 970.749.6461
EMAIL: Julie@WeSellDGO.com
OFFICE LOCATION: 101 W. 11th St. #109 | Durango, Colorado 81301
---