BROKER/OWNER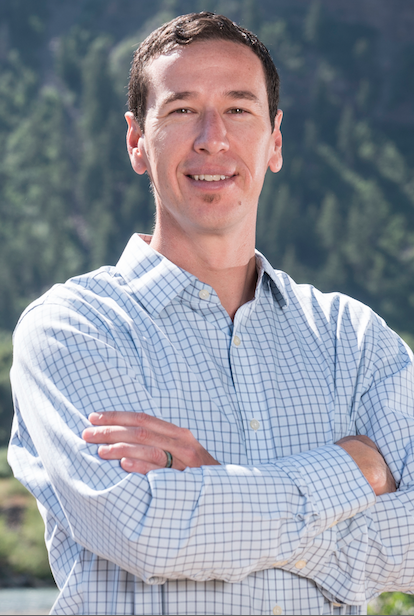 A Colorado native, Dan grew up on 5 acres in Black Forest just outside of Colorado Springs. He later attended Ft. Lewis College in Durango, where he received his B.A. in Marketing in 2004. After graduating, Dan returned to his hometown where he obtained his real estate license and went straight to work as a real estate broker. For four years he worked with his father, a veteran real estate broker of over 30 years, to shape his knowledge and understanding of the real estate business.

Feeling an oncoming recession and eager to experience a new part of the country, Dan relocated to New Orleans in January of 2008. The city was just starting to bounce back from the devastation of Hurricane Katrina and there was great potential in the real estate market. Dan opened his first real estate brokerage, Korman Gerrity Real Estate, in 2009 and had the opportunity to assist clients in many facets of the industry including residential, multi-family, and commercial leasing and sales. Over several years, Dan grew Korman Gerrity into a successful firm employing high energy agents who shared his passion for treating customers honestly and fairly. Dan sold the company in 2017 in order to focus his efforts solely on southwest Colorado.
In August of 2014 Dan, his wife Hannah, and their two Weimaraners, decided it was time to start living the dream and moved back to Durango, CO. In Dan's opinion, Durango is one of the most incredible places in the world: the inconceivable beauty, the unrivaled fresh air, the genuinely happy people who reside here and of course, the endless outdoor playground of the La Plata and San Juan Mountains. These traits coupled with a growing real estate market create an unparalleled place to live, work and play.
In Dan's spare time you'll find him volunteering, backpacking, snowboarding, mountain biking, and playing soccer, hockey and volleyball. Real estate is not only Dan's profession but his passion, and his Alpenglow Properties team greatly looks forward to shedding light on your greatest investment.
---
CONTACT DAN:
DIRECT: 970.382.1162
EMAIL: Dan@WeSellDGO.com
OFFICE LOCATION: 101 W. 11th St. #109 | Durango, Colorado 81301
---