BROKER ASSOCIATE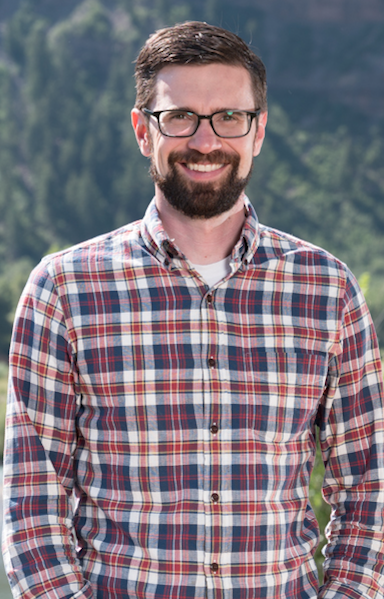 Even before graduating from Pennsylvania State University with a degree in Finance, Chris had earned his real estate license allowing him to begin selling real estate within days of graduation. His highly motivated and eager approach persisted as he quickly became adept at providing for his clients' needs and getting them smoothly to the closing table. His expertise and results-oriented customer service earned him the compliment of many repeat clients. Their referrals allowed him extensive growth and experience, and helped him to become the sales manager within his agency. Having been in the real estate world from boom, to crash, and back again, Chris has seen it all. He has direct experience with small land transactions, multi-million dollar home sales, and everything in between.
Falling in love with Durango after his first visit, Chris made the big move from Pennsylvania to Colorado with his girlfriend Cortney. They enjoy the Colorado life on their ranch with a small Noah's ark- two horses, two dogs, and two cats. As a longtime volunteer firefighter and EMT, Chris is especially appreciative of Durango's community oriented atmosphere and the endless opportunities for outdoor activities, from horseback trail rides, hiking and exploring the many archaeological sites around the region. He is an active member of the Four Corners Back Country Horsemen, helping on numerous trail projects each year while serving as a Trail Boss for the Lower Elbert Creek Trail and as a board member.
As your Durango real estate agent, Chris brings his seasoned knowledge, a no-nonsense approach, and an enthusiasm for helping you meet your goals.
---
CONTACT CHRIS:
DIRECT: 570.228.1340
EMAIL: Chris@WeSellDGO.com
OFFICE LOCATION: 101 W. 11th St. #109 | Durango, Colorado 81301
---